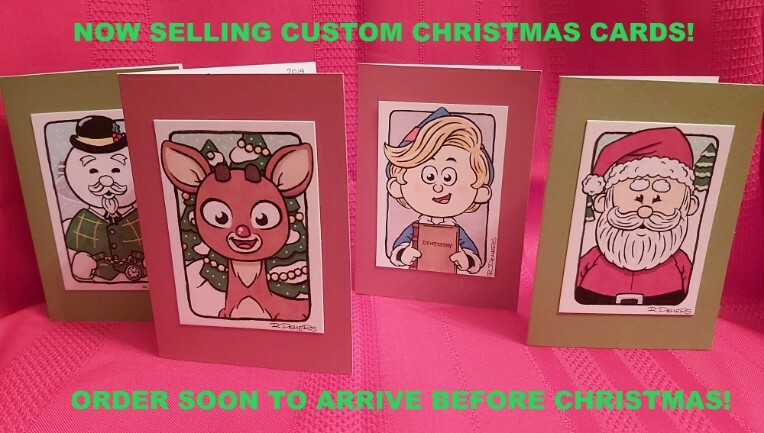 Now open for Christmas card commissions!
- Will draw any holiday themed characters
- $25.00 (shipping included) for the first card and $20.00 each additional card
- Unlimited spots available
- Choose from multiple colored blank card bases: red, green, blue, orange, yellow, and purple
- Order as soon as possible so they can be mailed arrive before Christmas
Message me here or on any of my social media pages to make an order!
Thanks and Happy Holidays!